Company name

JELLYFISH Co. Ltd. (JELLYFISH, INC)
Date of establishment

March 20th 2007
Capital

10 million yen
Executive

Representative Director Sho Tanaka
Director Jun Hida
Director Yu Shinjo
Advisor

Technical Advisor Tateaki Kubota (Representative Director of ahacraft Co., Ltd.)
Toshiaki Takase (Representative Director, ISSHO Co., Ltd.)
Yohei Tsukamoto (Representative Director, GB Corp.)
Legal Counsel Kentaro Nakajima (Miyakezaka General Law Office)
Financial Advisor Hidetaka Morita (Representative Director of GlowLis Finance Corporation)
Employees

Japanese corporation   About 50
Total group About 200
Main office address

2-24-4 Nishi Gotanda Shinagawa-ku, Tokyo WESTHILL 4F
Click here for map
Group corporate address

Vietnam, Phillipines, Indonesia
Contact

TEL: 03-5437-0135 / FAX: 03-5437-0136
Subsidiary
Accession / Cooperation Organizations

Computer Software Association (CSAJ)
Public interest foundation corporation Immigration Association
General Association Japanese Language Schools Association (JaLSA)
Authorization

Paid employment placement business permission 13 – Yu – 305782
Worker dispatch business permit Ha 13-314000
Ministry of Justice Approval Application Agency Designated School
Executive introduction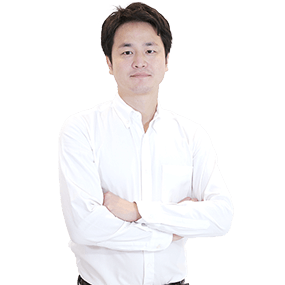 Representative director


Sho Tanaka

Born 1983、Kyoto
March 2007 co-founded company, assumed office as representative director
October 2017 Inauguration of Bridge Institute of Technology – OKUTAMA chairman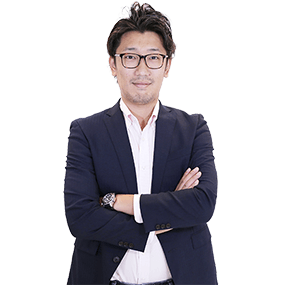 Director


Jun Hida

Born 1983、Saitama
March 2007 co-founded company, assumed office as director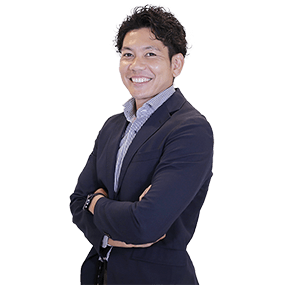 Director


Yu Shinjo

Born 1982、Okinawa
After working in Cambodia and China (Shanghai, Suzhou, Tianjin) as a base development manager of a major recruitment company, assumed the position of a local subsidiary in establishing JELLYFISH HR Co., Ltd in July 2013,(Vietnam)
Inaugurated as director of the company from November 2014
Technical Advisor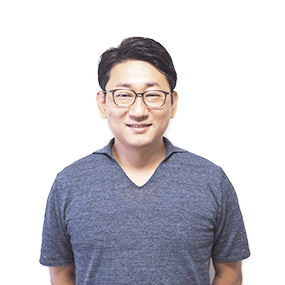 GB Co. Ltd., Representative Director


Yohei Tsukamoto

Born 1978、Grew up in South Africa and the UK and graduated from Kobe City University of Foreign Studies
Founder of GB Co. Ltd. in 2011 after experiencing domestic and foreign business development at Fujitsu Limited and MISUMI Corporation.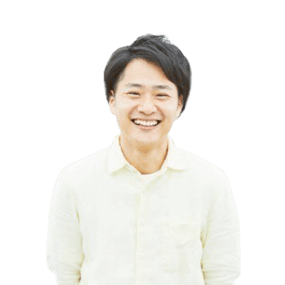 ISSHO Co. Ltd., Representative Director


Toshiaki Takase

Born 1988、Kanagawa
After graduating from Waseda University in 2010, established ISSHO Co., Ltd. in April 2018 as representative director, after assuming positions at Shiseido Co. Ltd. and Asklead Co. Ltd.
Ahacraft Co. Ltd. Representative Director


Tateaki Kubota

Completed the Graduate School of Information Science and Technology, Nagoya University (Master of Information Science). Graduated GLOBIS School of Management Graduate School of Management (MBA).
At Fujitsu Limited, engaged in research and development of mobile phone software, and project management.
Participated in Aitia Co. Ltd., an IT venture company, and engaged in the development and inventions of smartphone applications related to image analysis / synthesis technology.
Head office location