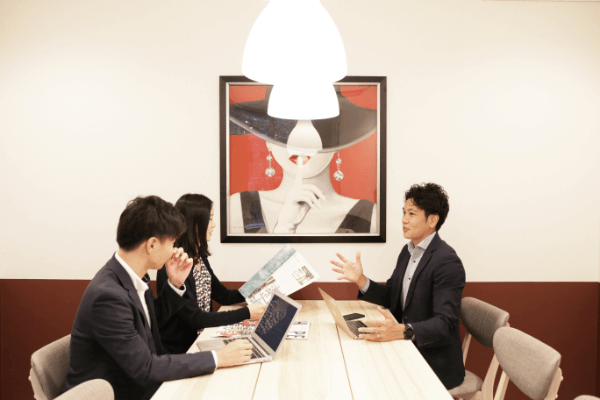 Human Resources
Human Resources
With the background of the decreasing labor population in Japan and the shortage of human resources due to the fourth industrial revolution, we are providing human resources services specializing in technology related companies from the aspect of "global" and foreigners.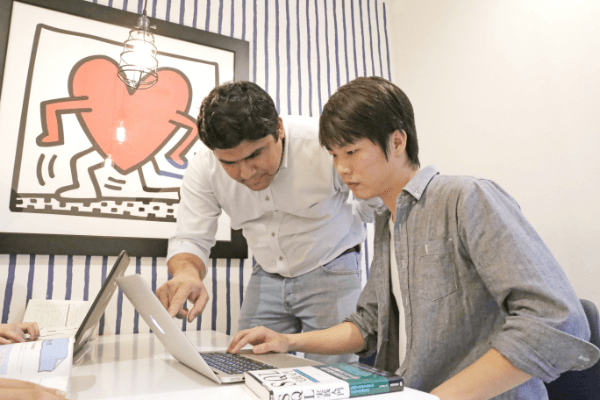 Education
Education business
We provide consultation and support for the establishment of Japanese language schools, and educational institutions for companies interested in school management for working foreigners.
We will support you throughout so that you can train foreigners who you are targeting.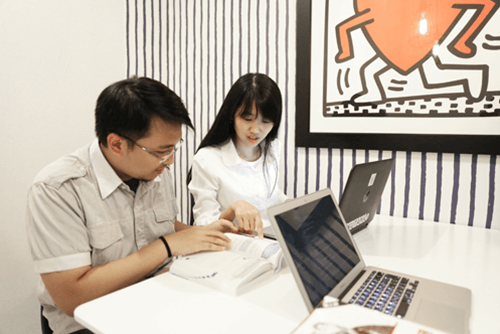 IT Lab
X-Tech
We can respond to a wide range of proposals for global development, web services and application・business system development services, service development for overseas and localization support in Tokyo・Okutamacho.