Coexistence with foreigners is indispensable for the growth of Japan. The key to this is "education".JELLYFISH provides educational contents by establishing schools for foreigners, and M & A support with educational institutions and companies online and offline.
Service overview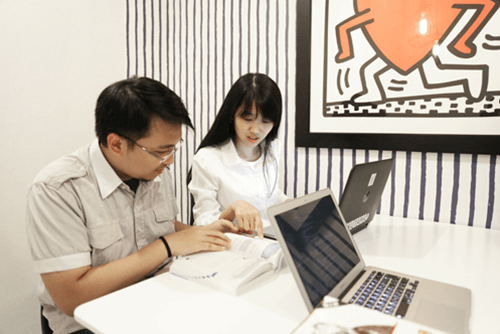 Service.
1
Provision of educational contents
We will make learning effect visible and provide learning methods / environments suitable for each individual.
Japanese learning platform
We are continuing to develop various environments so that it can be used as a starting point for startups and new businesses. It is also possible to utilize entrepreneurial support and recruitment support that Tokyo and Okutamacho provide.
Japanese learning platform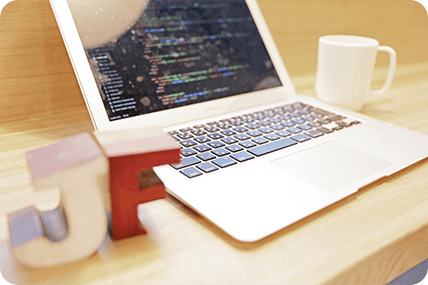 Japanese learning application
You can use this app to learn N3 level hiragana
Japanese study management
You can grasp the motivation and appropriateness from grades and logs
Tools for Japanese teacher
Even those who are not qualified can also teach
Online lesson
We analyze learning logs and grades and make lessons suitable for each individual
Learning method to increase your subjectivity
Unlike traditional passive learning, we provide lessons using active PBL (project based learning · problem solving type learning), and we nurture the ability of teamwork and understanding a situation, skills which will be sought by society along with Japanese. We provide various forms of services such as examples of introduction, lectures on know-how, implementation of seminars, helping to prepare actual curriculums, etc. to enterprises, education industry and related persons wanting to incorporate this as educational program.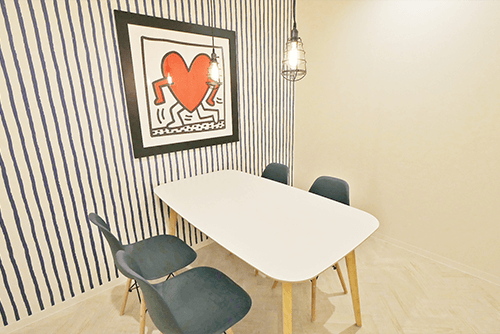 Service.
2
Consulting in establishing and managing schools in general
Based on the management know-how of our company's domestic education and employment related projects, we provide consultation on setting up educational institutions such as Japanese schools, for foreign students and companies interested in education systems and establishing new institutions.
Examples of support
· Educational curriculum development
· Teacher recruitment support and training program
· Student recruitment strategy formulation
· Study abroad study agent selection
· Overseas PR
· Established career center (employment division)
· Business alliance with overseas educational institutions and domestic companies
· M & A intermediation for educational institutions
etc.

We provide various support according to your request.
We will support you thoroughly so that you can train personnel as you wish.
Flow of newly establishing a Japanese language school

Characteristics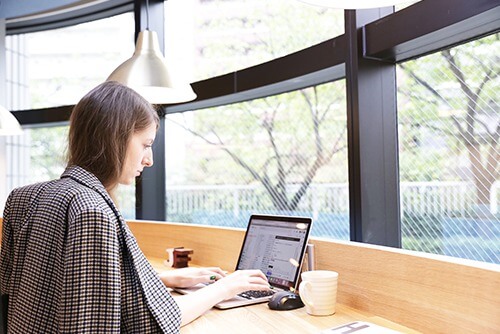 High learning effect
By studying more than 10,000 learning data and teaching methods, we can guarantee a positive learning effect.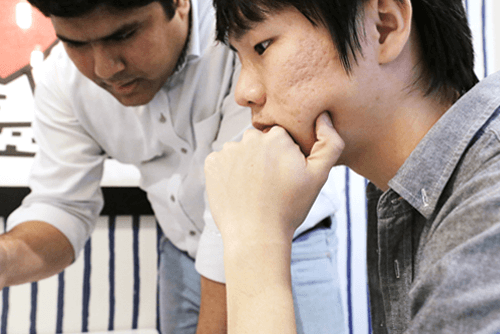 Learning according to personal characteristics
Each person has different speeds and styles of learning. We propose learning that makes use of individuality and personal needs.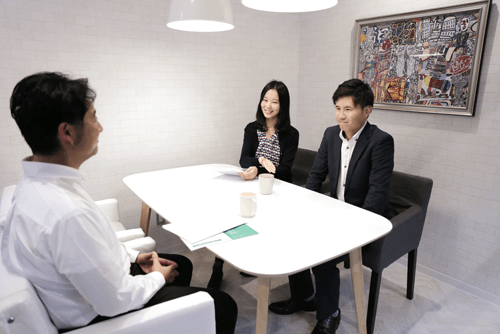 Polite consulting
It is also possible for us to carefully hear and explain to companies without experience of foreign education or education experience, to provide proposals that are close to their ideals.