Nothing is impossible in Jellyfish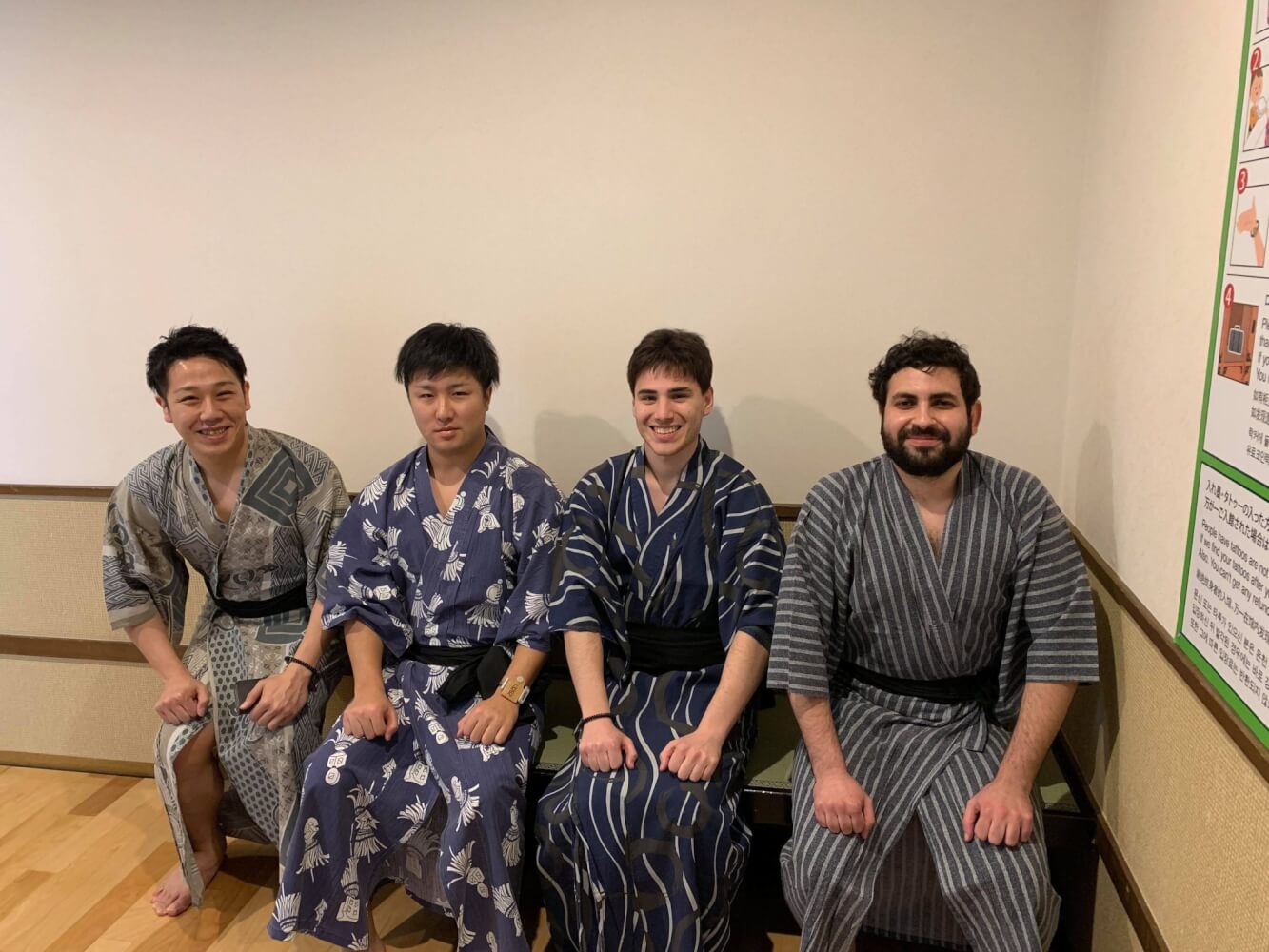 "It always seems impossible until it's done." — Nelson Mandela

Belief, passion to learn plus a good vision lead to converting impossible into possible.
Well, believe it or not, there is nothing impossible. If you just believed in something and started doing it with passion then it will happen! We humans are unique beings, and our strength is all about the "belief".

"Belief" is not only limited to religious views or religions. Belief glory could come from holding on a hope, idea or a dream to achieve new things or impossible things from other society point of view.

I am a Computer System Engineer who works in the technology field for nearly 10 years.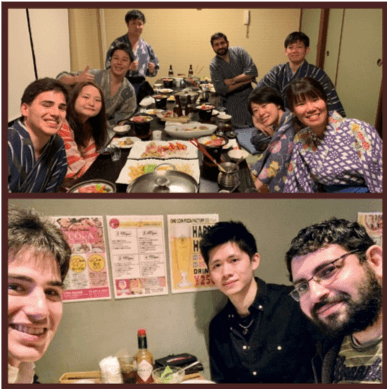 Every day I learn new things and technologies, apply them and tweak the with the flavor of my needs.

Now, I'm part of the amazing Jellyfish big family.


And here is my story, so please bear with me.
In September 2018, I got my Master degree in "Information Architecture" from Waseda University in Japan. And since I started living in Japan, I learnt new things about life and I found more common things between my soul and Japan. The connection between my soul and Japan was established successfully. Then I decided to continue my career here in Japan.

I believe in helping others with my knowledge, efforts and power. I like to apply new technologies for the good of the entity that I belong in and for the people around me.

And here comes Jellyfish Company.
Jellyfish is a special mature Japanese company, with a special young soul that comes from the diversity inside its office. Most of the staff are young foreigners, humble and full of hope and energy. This gives awesome fuel for the company to keep moving on steadily.

When I met The Higher Management in an early interview meeting and we had a discussion about goals and missions of the company, I began to find myself admiring Jellyfish mission.

Jellyfish is a company aims to help foreigners to achieve their dreams and find their career in Japan, and this is not being done by a typical requirement process company.
Well, Jellyfish had agreement with the government to reuse an abandon school place and established a Japanese Language School for the foreign candidates to prepare them to the Market in Japan. Not only this but also a technical school to teach young fresh graduates from outside Japan to have the chance to enter Japanese market and have at least an amazing experience living in Japan and a story to tell to their colleagues and relatives when they go back home.

After, this meeting I believed that the connection is established between my soul and Jellyfish.


For years, foreigners think that working or living in Japan is hard specially for the language and for the common stereotyping of Japanese companies.

Jellyfish company believed in an idea, let's bring foreigners in Japan and help them to feel home. And Jellyfish had the passion to do it and already is doing it turning impossible into possible.


That's another big match between my soul and Jellyfish Goals.

I joined Jellyfish in Mid-January this year, and I am lucky to have a direct Manager who is kind and full of new ideas, and we share same points of view regarding a lot of things in business and life. Also, my team colleagues are very friendly and encouraging.

I am proud that I belong to a group of energetic people who love to work hard to help others turning impossible into possible in Jellyfish.

I took my turn, and I started using my knowledge in Computer Engineering and science to help those amazing people helping others. I developed some services to help candidates and other services to help our team to assist candidates.

I believe everyone in life should always be humble, help others and always learn new things.

I'd like to end my words with a very nice quote,


"Impossible is a word to be found only in the dictionary of fools." — Napoleon Bonaparte




Thank you for your time.
Hatem Wasfy
April, 2019