The Reasons Why I Love My Job — as a new CP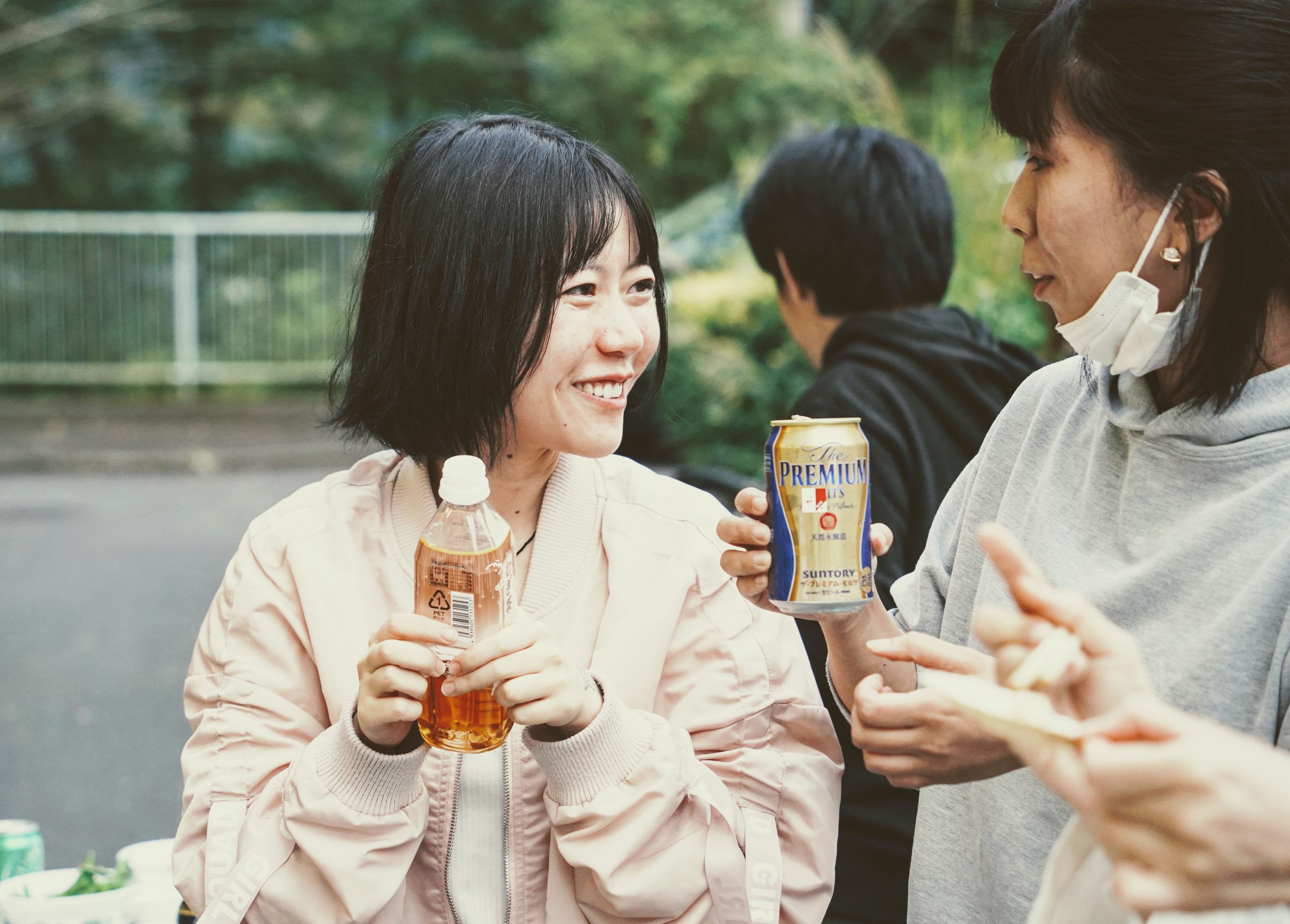 皆さん こんにちはー 
 イタリアから来たAnnabel XI WEI です!
  (日本語の文書を書くのが苦手なので英語で書かせて頂きます(。・_・。)ノI'm sorry~)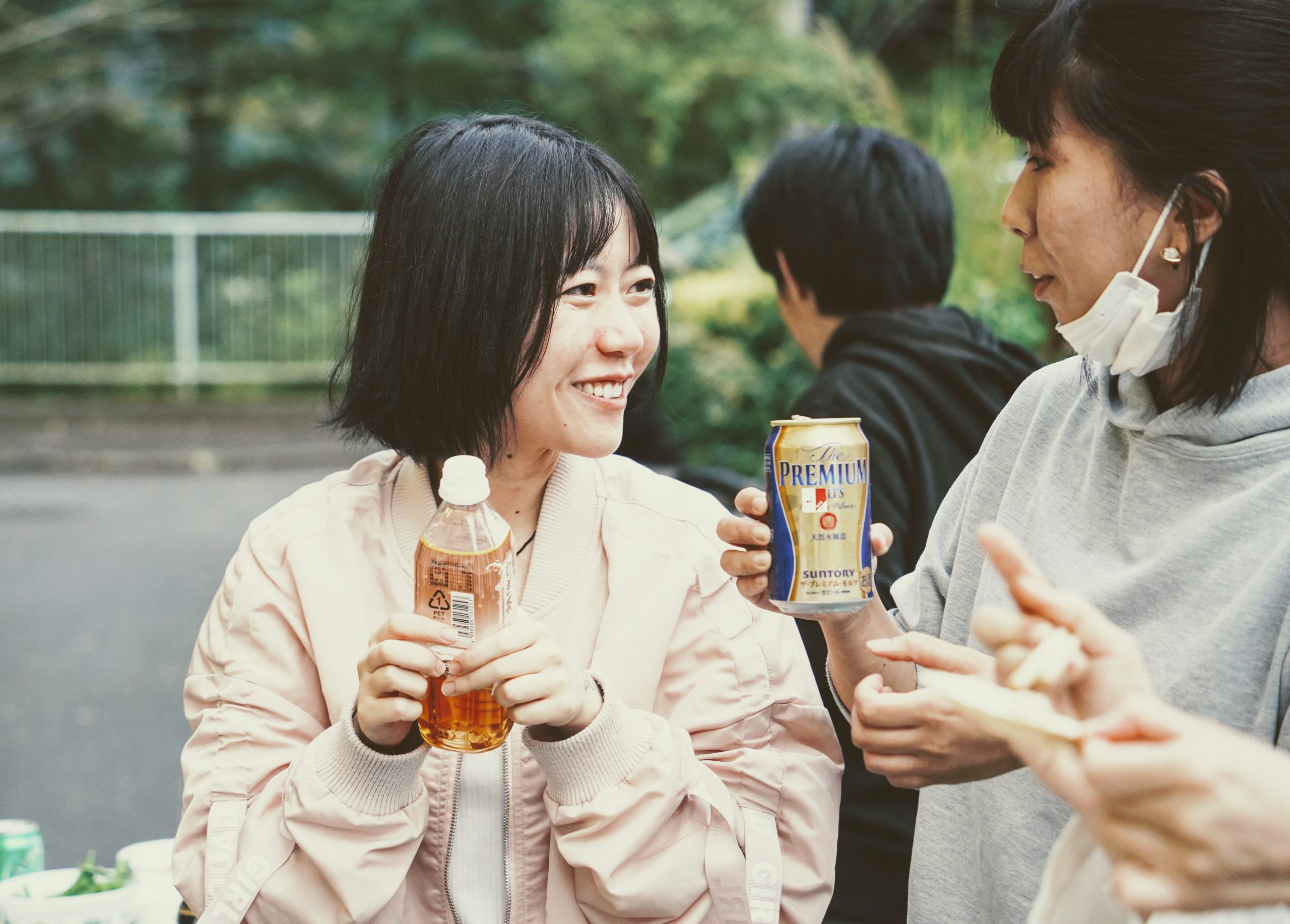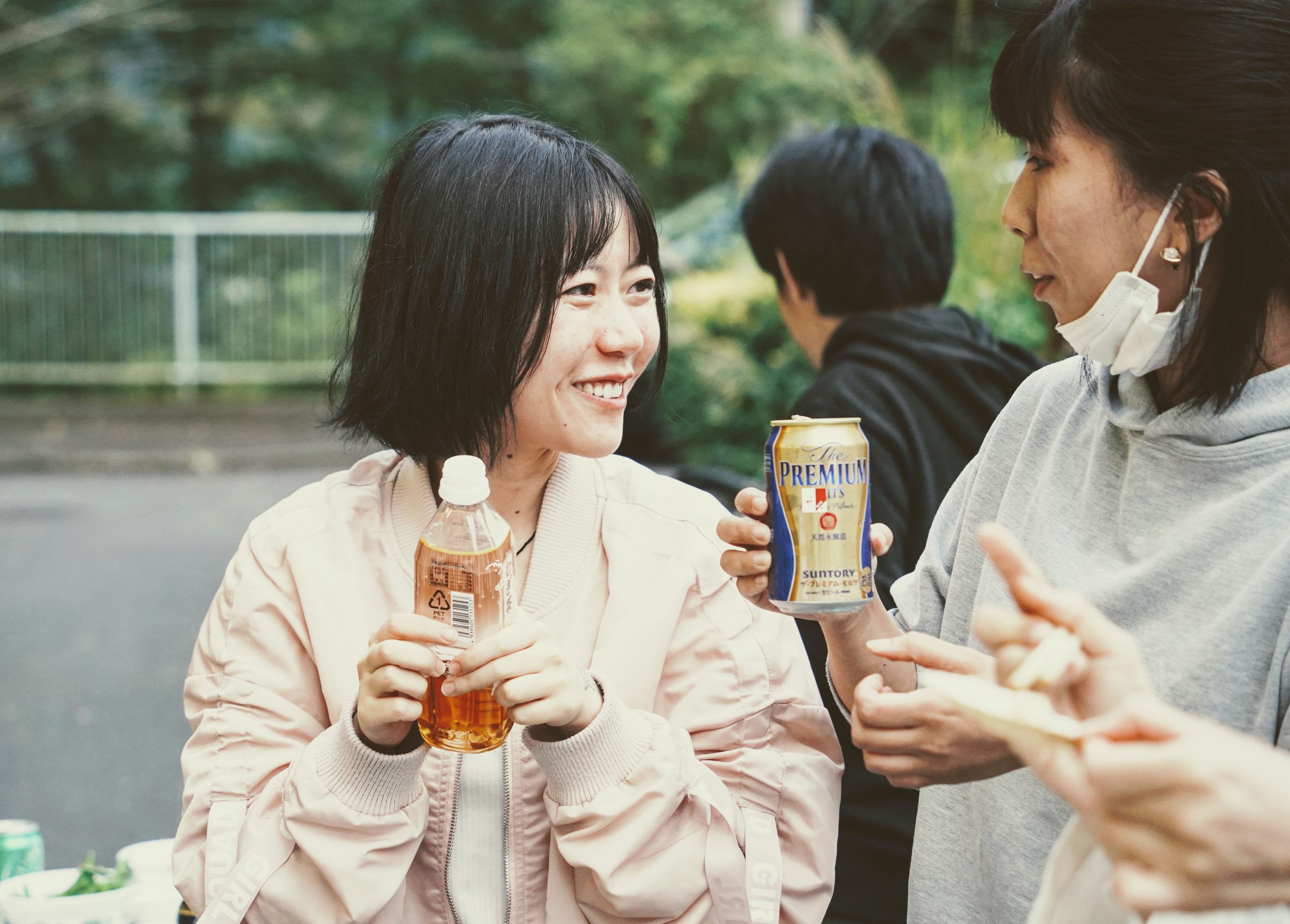 It all began in the end of January of this year. After a long time as a receptionist in a cosmetic company, with the conora virus hitting the tourism, everyday we got less and less customers. So I started to ask myself: if I should look for some new challenge before it's getting worse.
  After I searched for new jobs for a while, one day I saw a post on Facebook which is about looking for a Career Advisor in the company JellyFish.Inc. I clicked into it and read about the job description, I said to myself : This is the job I'm looking for! 
  Happy to say that I got an offer from them and now I'm editing the facebook page where I first saw this chance.
  At the beginning I thought what I need to do is just to find a right position for my candidates. just like a matching game. So I started scouting for candidates, then receive resume from them, and then started having interviews with them, which is one of my favorite parts of my job. Then I realised it asks for more than just matching skill in this position, it also needs empathy, passion and the desire to help people.
  You may ask why. Let me explain it to you.
  FIrst of all, I couldn't have known so many people if without my job. I came to know my candidates, listen to the reasons why they came to Japan, listen to trouble they have at the current job, and listening to their plans and dreams about their future. Myself as a foreigner too. so I totally understand my candidates in many ways. And sometimes we share the funny moments happened in Japan because of culture differences, sometimes we share the difficulties we found in Japan. I love all those little talks between my candidates and me. It always reminds me of , they are more than just a resume in a piece of paper, they are more than just the skill sets listed down, they are all vivid energetic people with dreams fighting for a bright future in Japan, they are all shining stars.
  And also maybe some people are very aware of their ability or what they are strong at. But there are also many candidates who are not so sure about themselves. They have high set skills and good experience back in their home country, but not familiar with job market in Japan so their skills aren't not being fully utilized at their current job. And when I can help them find a place where they can use their experiences and skills to the fullest , getting paid what they deserve to be paid, it's not only a step for them, but also a big step for myself.  I don't want to be someone sitting behind computer and value the candidates by something written on the paper, I want to treasure every candidate who trusts me and comes to me when they are searching for a job in Japan.
   And I love the happiness in their voice or between their words everytime when I deliver the good news that they passed the document screen or interview. It means a lot to me to see the smile on their face. And then we prepare the interview together and rehearse for it. When I was looking for job in Japan, I always wished that someone speaks Japanese can help me check my resume or practice the interview . And now I'm glad that I can be that role for my candidates, and plus I know about the company they are going to have the interview for. And sometimes maybe some people are really good at skills but not so good at interviews. So when I have the chance to help my candidates prepare for their interview , I'd want to do my best to get them ready and deliver all the information they want the company to know. Instead of an advisor or consultant, I think I prefer to call myself their partner in their job searching. 
  And there are many other reasons why I love my job, for example my lovely colleagues, the challenges we can face every time.
  I want to write this down because someday I am tired or want to give up, I can always come back and read this article to remind myself all the facts I love about this job and start again.
  And I want to say to all the people who are reading this article, if you ever need someone to talk about your career, JellyFish Group, we are always here. To help you build a better career is our goal.